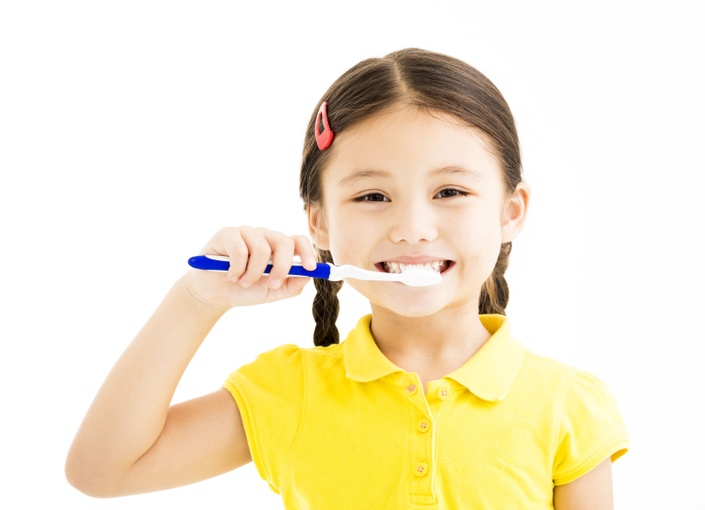 How to Raise Successful Kids!
The ultimate guide to building a perfect smile that prepares a confident teen for a successful life.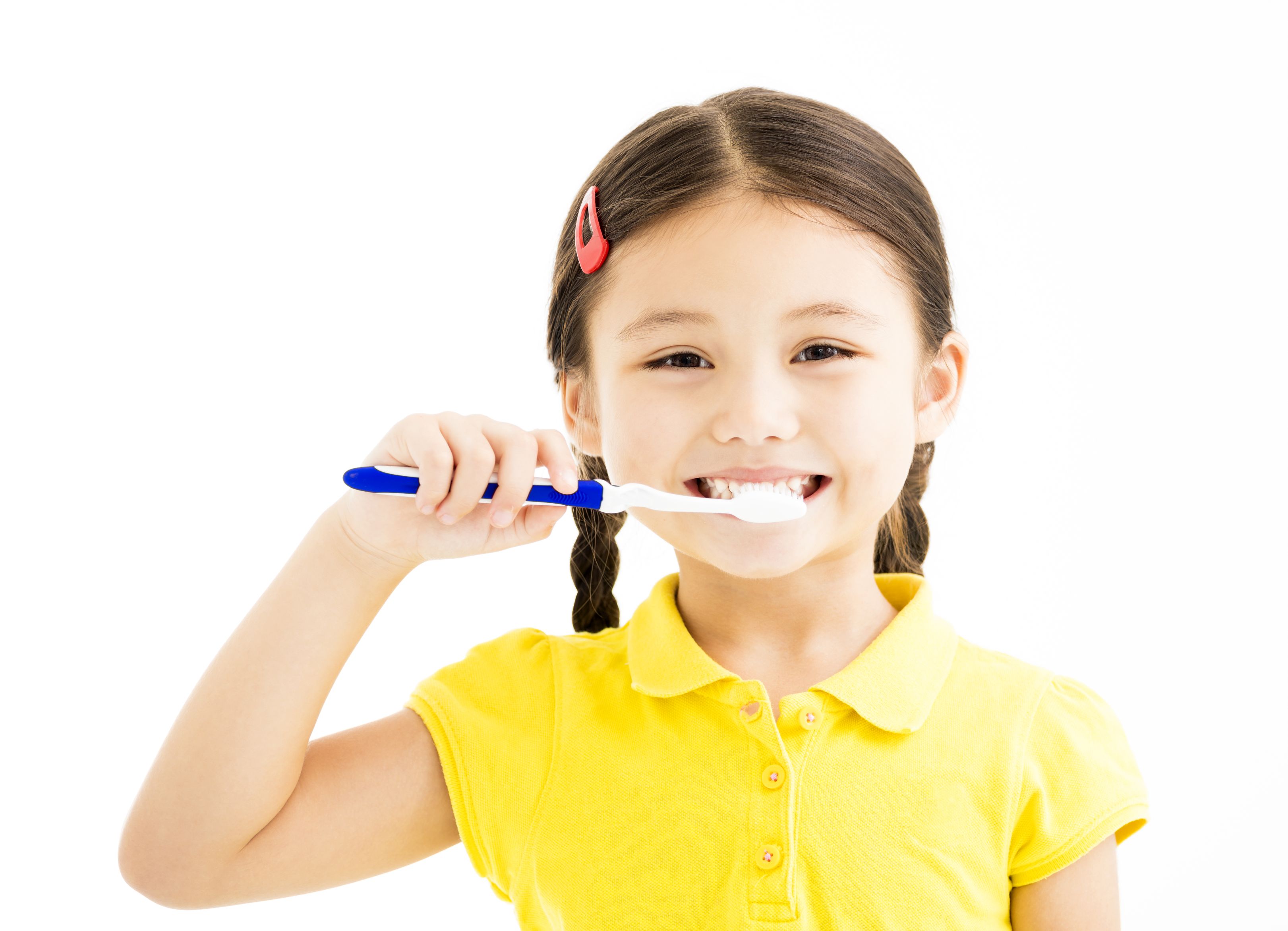 Empower their smile. Envision their life.
---
Learn 7 inspiring ways to build a healthy smile that increases happiness, confidence, creativity, and leadership skills as well as helps your child stay pain-free while saving time & money for life!
Earn your Smile Anatomy Parenting Certificate of Excellence by completing this course!

Overview
Introduction
Available in days
days after you enroll
The 5 Steps of Developing Strong Teeth
Available in days
days after you enroll
The 2 Parts of Becoming a Hero Parent
Available in days
days after you enroll
Frequently Asked Questions
Yes! Oral health is extremely important during pregnancy. In fact, research has potentially linked periodontitis to preterm low birth weight infants. In general, all elective dental care should be deferred until after delivery, but routinue cleanings and emergency care should be completed even while pregnant (ideally during the second trimester).
No. The health of the baby teeth directly impacts the permanent teeth in multiple ways:

Large cavities on baby teeth can lead to "periapical infections" which can damage the adult teeth developing underneath the gums.
Cavities help cavity-causing bacteria grow and spread, damaging other healthy teeth.
If a cavity gets so large that it kills the baby tooth, it must be removed. Early removal of baby teeth disrupts the eruption timing of adult teeth.
Healthy baby teeth give kids confidence and a hope for the future!
Unfortunately, no. Research has taught dentists, scientists, corporations, and insurance companies many things, but at this time, no product nor method can guarantee you or your children will be cavity-free. Although the information presented in this course is based on research supported by the American Dental Association and other reputable organizations, it is for informational purposes only. Please see our Terms of Use and Safety pages linked in the footer of SmileAnatomy.com.
Why learn with Smile Anatomy?
---
1. Honesty. We push healthy prevention, not expensive treatment.

2. Accuracy. We use science supported by the American Dental Association®.
3. Customization. We teach based on your kid's age, health, and development!
4. Time. You don't see the Dentist for more than a few minutes. You have our course forever.